Your special day deserves the best wedding venue in Oklahoma. Let us help you with the details so that you can enjoy this momentum event. Our team will be with you every step of the way.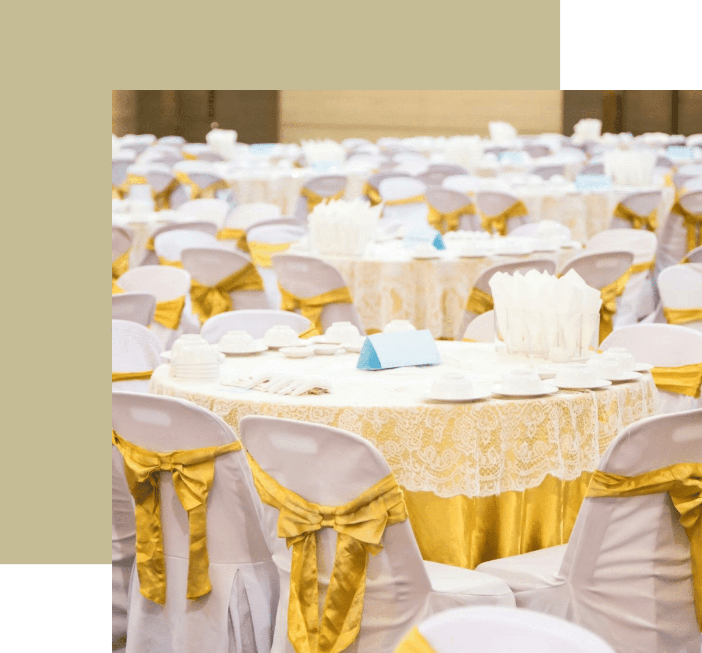 Whether your private social function is an anniversary, holiday party, corporate event, engagement party, family reunion, or fundraiser, the Campbell Event Centers is your go-to party venue in Tulsa.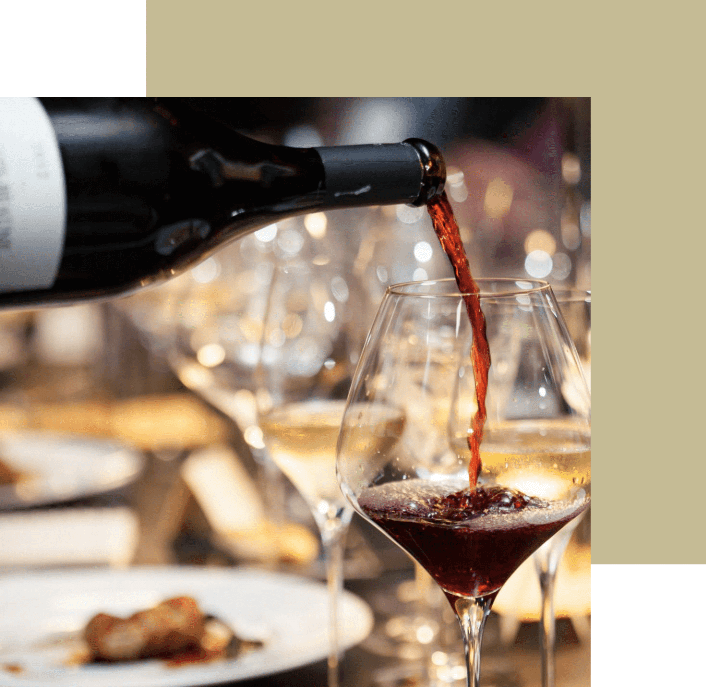 Celebratory events made to perfection. Host your next birthday, wedding anniversary, or milestone announcement get-together at Campbell Event Centers in Tulsa.
A MEMORABLE EXPERIENCE
Simple moments transformed into lasting memories. At Campbell, we are here to ensure that your event is something that is remembered for years to come. We offer two stunning Tulsa event center venues: Renaissance Square and The Campbell Ballroom. Let our dedicated team help make your evening a stunning experience. Whatever you have in mind, let Campbell help.
Perfect for weddings, private social functions, and corporate events, The Campbell offers everything you need and more. For more information and to book one of our event centers, please contact us.
Tulsa Event Centers & Meeting Venues
Weddings ● Private Parties ● Celebratory Events